They Call Me The Breeze Tee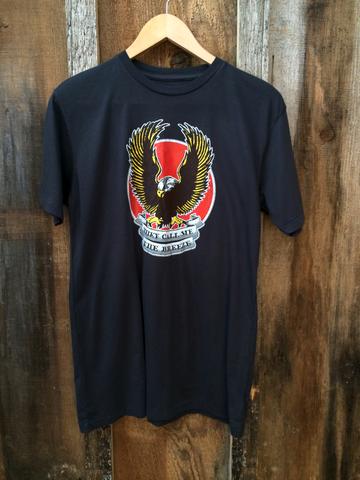 They Call Me The Breeze Tee
Rock this bold one with pride while also being comfortable as hell!
Bandit Brand makes Nostalgic American Vintage Style T Shirts. Most T Shirt art is vintage or hand drawn. No trends forecasting, no seasons, no cares of what's "hot" or "in style". Just plain vintage style tees that are made to be genuinely loved by their owners and the more you wear them, the better they look.
Bandit Brand shirts are made to order in order to avoid waste and practice sustainability.
Made in USA / Support Slow Fashion!